Bosgård and its surroundings
In the district the lake and the fruit trees are dominating. Åsnen is one of the biggest bath- and fishinglakes in the south of Sweden. In the beautiful surroundings you can pick berries and mushrooms or walk along the lake. There is a rich animal life with for instance deer and elks.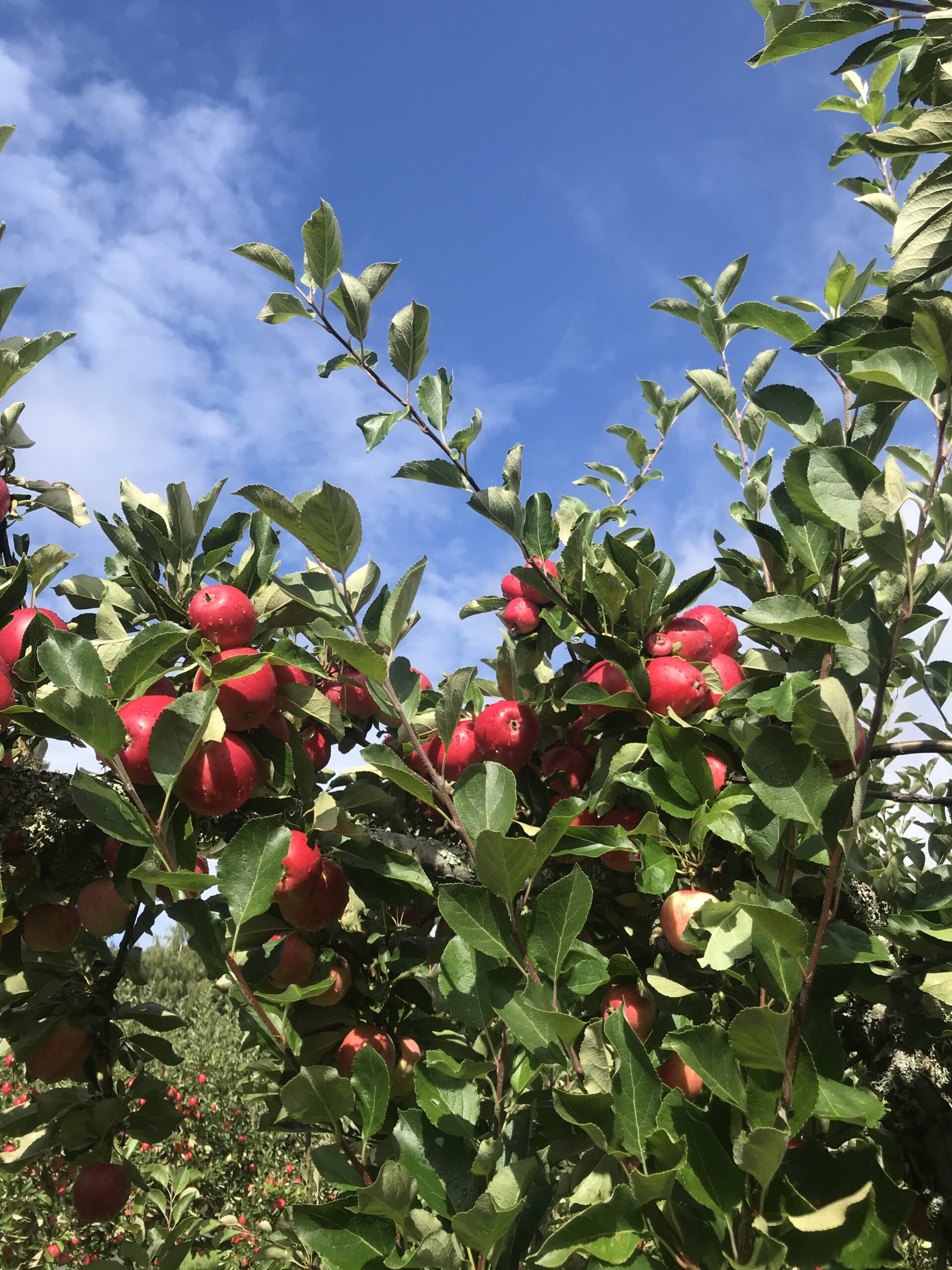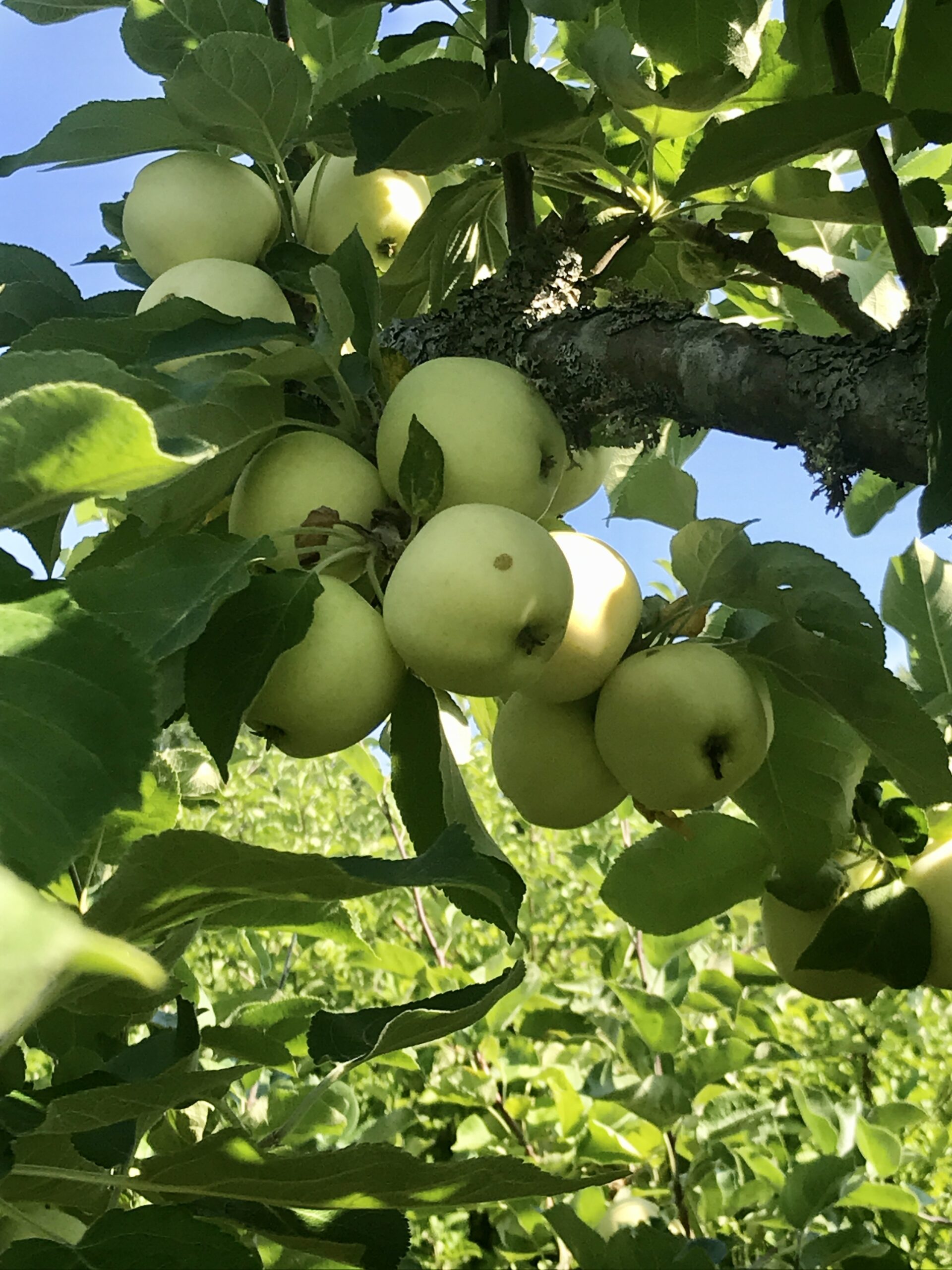 Bosgård has an ancient history. In the 13th century the bishop Bo in Växjö owned a major area along Åsnen, also the residence farm Hwaem (Bosgård). Bo or Bosgård ment in mediaeval language a residence farm or a major group of buildings.
In the narrow channel just outside Bosgård there is a small island called Bosholme. On this island there are ruins from a small castle from this time. Here you were forced to pay duty before you could pass through. Excavations were made during the 60's and they found a lot of exciting findings. Remaining ruins let the imagination flow.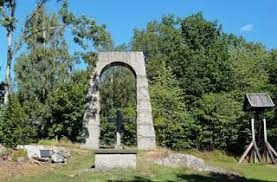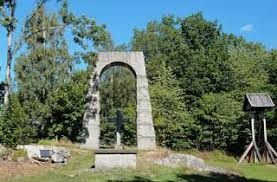 Other historical places in Bosgård is Vemboö old church place with for instance an arch and an altar in stone. Here they think that Urshult's old church was situated. The place is today used a couple of times each year for weddings etc. Here is also a windmill that is unique in its way and you can step inside it. (just beside the house Kvarnstugan).